GET A LOAN
We understand the business side of agriculture. We know its challenges and its tremendous value. That's why we know a one-size-fits-all approach doesn't always fit.
Whether it's short, intermediate- or long-term, we provide financial support for your different types of needs. The process is easy, fast and convenient.
Learn more about our loans »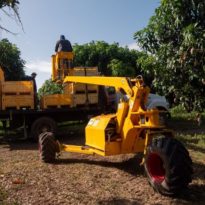 Sin importar el negocio, se debe estar muy atentos a los avances tecnológicos. Descubre cómo puedes mantener tu maquin ...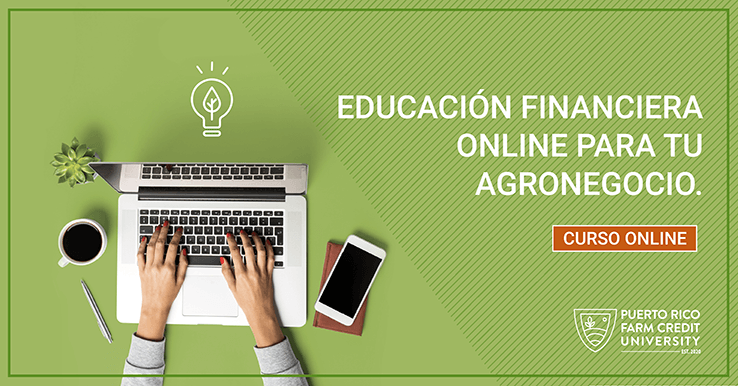 WE SPEAK YOUR LANGUAGE
Unlike traditional financial institutions, we understand the business side of agriculture. We know your challenges and know the value of your hard work.
That's why we are committed to your success. Our commitment to Puerto Rican agriculture is almost 100-years strong…and going stronger.
ON THE ROAD TO
RECOVERY
Puerto Rican agriculture was hit hard last September, when Hurricane Maria devastated the island. As a result, 80% of the crop value is gone. Losses are roughly estimated at $780 million in agricultural yields.
Now, more than ever, we stand behind the industry in its journey towards resiliency through innovation, sustainability and efficiency.
Tell us about your business…