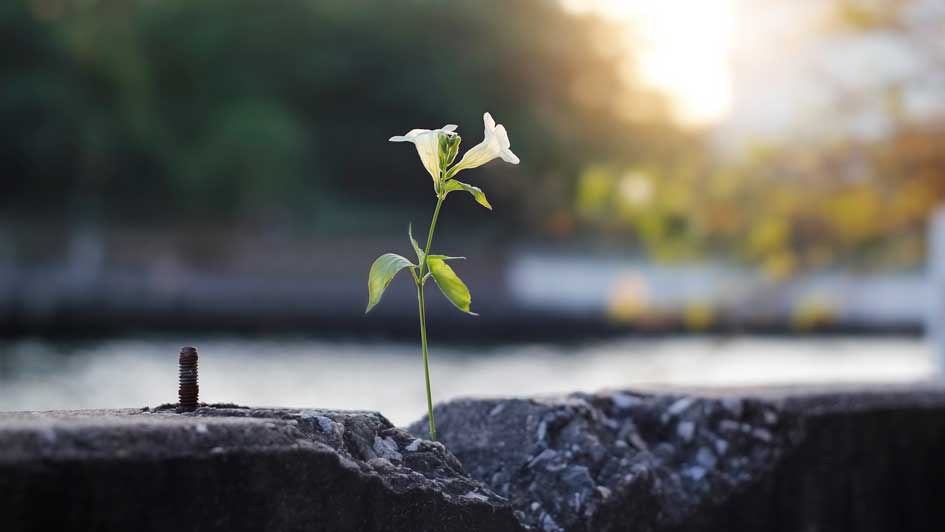 Puerto Rican agriculture was hit hard last September, when Hurricane Maria devastated the island. As a result, 80% of the crop value is gone. Losses are roughly estimated at $780 million in agricultural yields.
We have walked through the farms and listened to our farmers. We have seen their needs. Together, we estimate it will take about a year to restore our island´s agricultural industry.
Where others see defeat, we see opportunity. The opportunity to bounce back stronger. Innovation, efficiency, flexibility and opportunity are key to the sustainable growth of our industry.
To help our clients quickly get back on their feet, we have established a Disaster Recovery Loan Program. This is a five-year loan in which current clients can get up to $100,000, at a 4% fixed rate. No additional collateral needed.
If we´re new to you, don't be discouraged. You can also apply for a loan and we'll evaluate giving you the same or similar terms. In your case, we might require collateral.